Books We Recommend
Click to be taken to the Amazon page.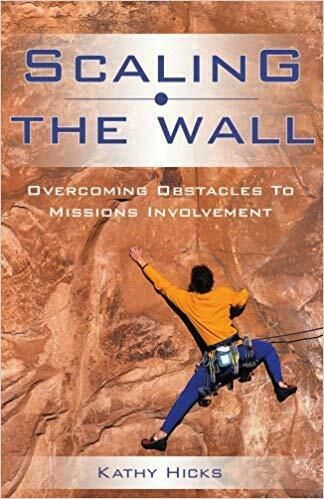 Scaling the Wall Kathy Hicks
I read this book years ago, when I first got the call to be a missionary. It talks about the challenges that we can face once we begin to step out in faith to a life that's counter-culture, and begin our journey into the mission that God has created us for. I recommend this if you have felt the call to go!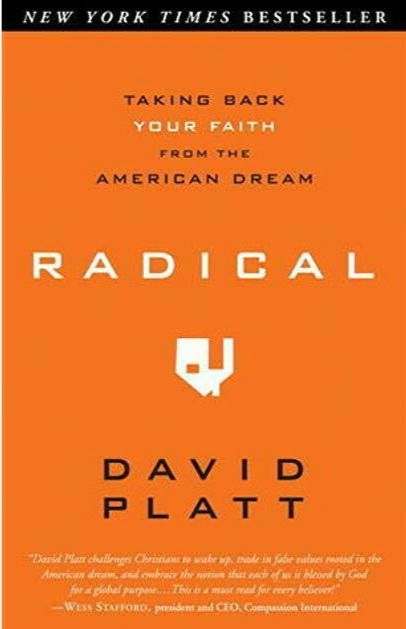 Radical by David Platt
"Taking back your faith from the "American Dream". A must-read for every Christian who is submersed in the western culture. Jesus doesn't want to be just incorporated into our lives. When we surrender our lives to Him we are asking Him to take control. We die to ourselves and our own dreams and instead, pursue what matters most to God! Be prepared to have a radically different outlook on your Christian walk after reading this book! This is by far one of my favorite books! It challenged me and has been the drive behind our family's stepping out in faith to a life that is counter-culture, and more aligned with what we see in the book of Acts! Highly recommended!!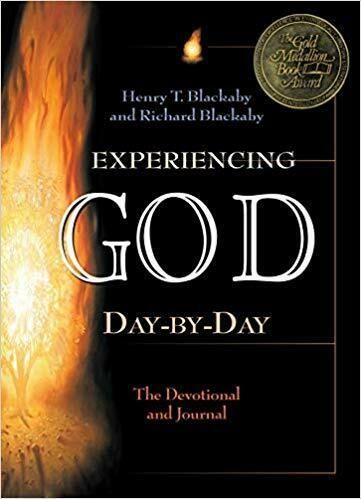 Experiencing God by Blackaby
This is one of the best daily devotionals we continue to read every day. I can't tell you how many times, what we were reading has spoken directly to us and what we have been experiencing over the last few years in walking away from the American Dream, and into a life that God designed for us. Awesome book!