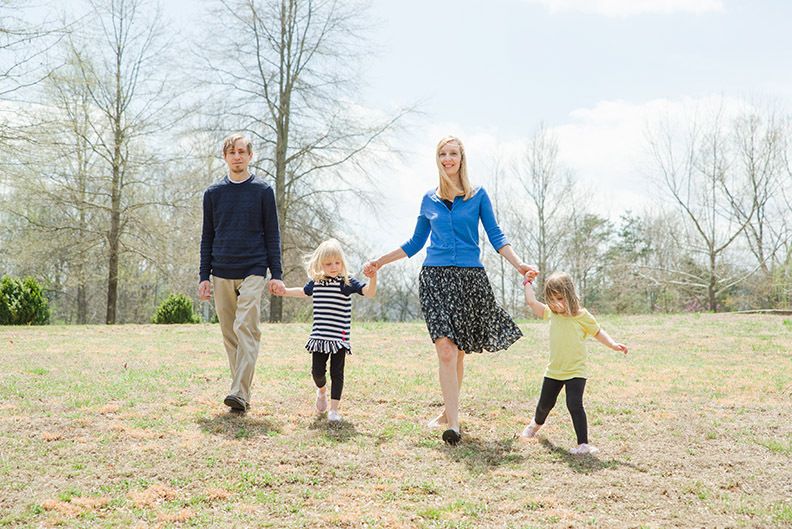 Hi!  We are the Burt Family
Ever since 2010, my (Anna's) heart's desire has been to serve with the Crisis Response International team and to pour out the love and power of Jesus onto people everywhere.  All of this...set against the backdrop of crisis and disaster.

We can't help ourselves...reaching out to share the gospel and love on people is WHO WE ARE.  If we go a day without sharing Him with someone, we feel that the day is lacking, unless, of course, it was a day set aside to abide with Jesus.  And abiding is what we live to do every moment of every day.

I (Anna) wake up every day thinking about the salvation of peoples' souls. Along with evangelism, deliverance from lies, strongholds and demonic oppression is a very important personal focus.  I (Dan) have a hunger to minister to the broken places in the heart of those around me, and to pour into their lives.  Together with our two girls, we make a great team.  The total sum of our lives should be to spend time with our Bridegroom, Jesus, fellowship with the Father through Holy Spirit, and to advance His Kingdom.

Everything else is not really attractive to us.  We want to pursue HIM and bring Him glory in the earth!