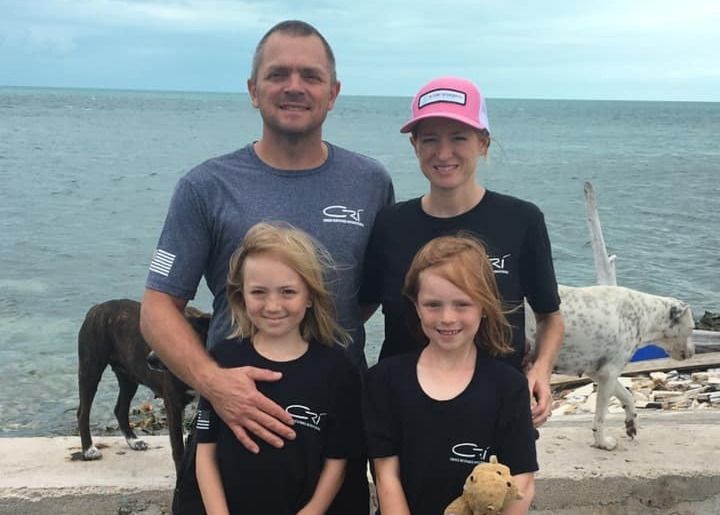 Hello! We are the Newman Family
Several years ago, the Lord pressed on my heart to start this ministry.

This ministry is about living life on mission for the Kingdom of God. It's serving our Lord Jesus when and wherever He calls us.

We pray and minister to people and ask that you join us in prayer as we encounter people along the way.

We find ways to give and serve and share the Gospel to a lost and dying world in any way we can.

We live to serve our Lord Jesus Christ, for there is no greater honor!

Thank you for your prayers and help, God Bless!!